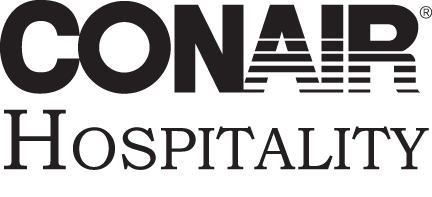 CONAIR HOSPITALITY
At the heart of the Conair Hospitality assortment are the company´s hair dryers. For extended stay and timeshare, Conair Hospitality also offers a full line of small appliances and cookware under its Cuisinart and Waring Pro brands.
Whether it´s a brief overnight or a long-term stay, Conair Hospitality helps to ensure that guests are receiving top-shelf service with a high-performance product assortment that represents the best in its class.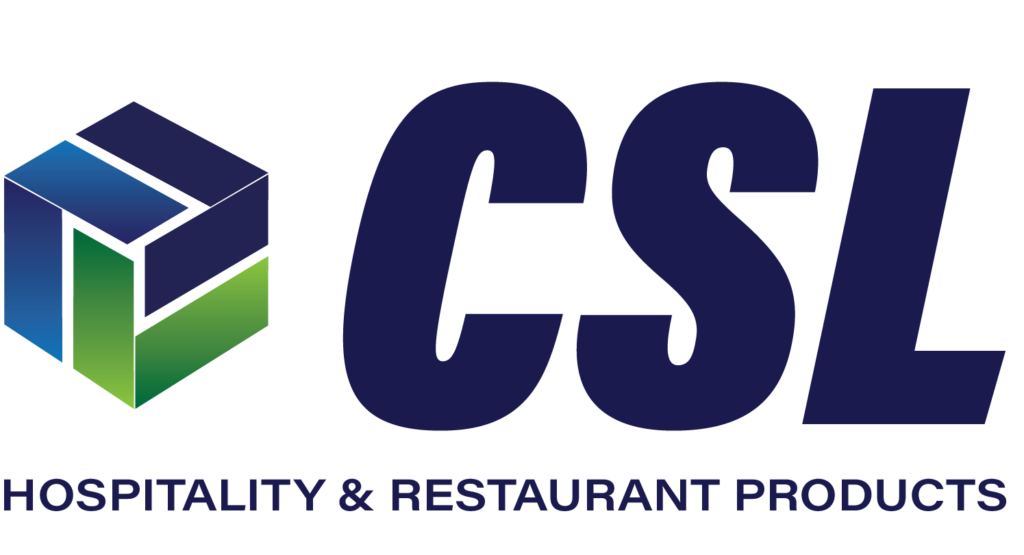 CSL HOSPITALITY & RESTAURANT PRODUCTS
CSL specializes in products for the hospitality and restaurant industries. Our goal is to deliver high quality, durable products at a great value. Whether you are looking for bellman carts, crowd control systems, hand sanitizing dispensers, coat racks, hamper stands, hand trucks, highchairs, luggage racks, portable valets or tray stands, we offer multiple options within each category.

eASTERN TABLETOP
With products ranging from Mobile Buffet systems to Podiums for banquet halls and conference rooms, Eastern Tabletop hospitality equipment is recognized as a company that is committed to providing its customers with quality, innovative design, and exceptional value.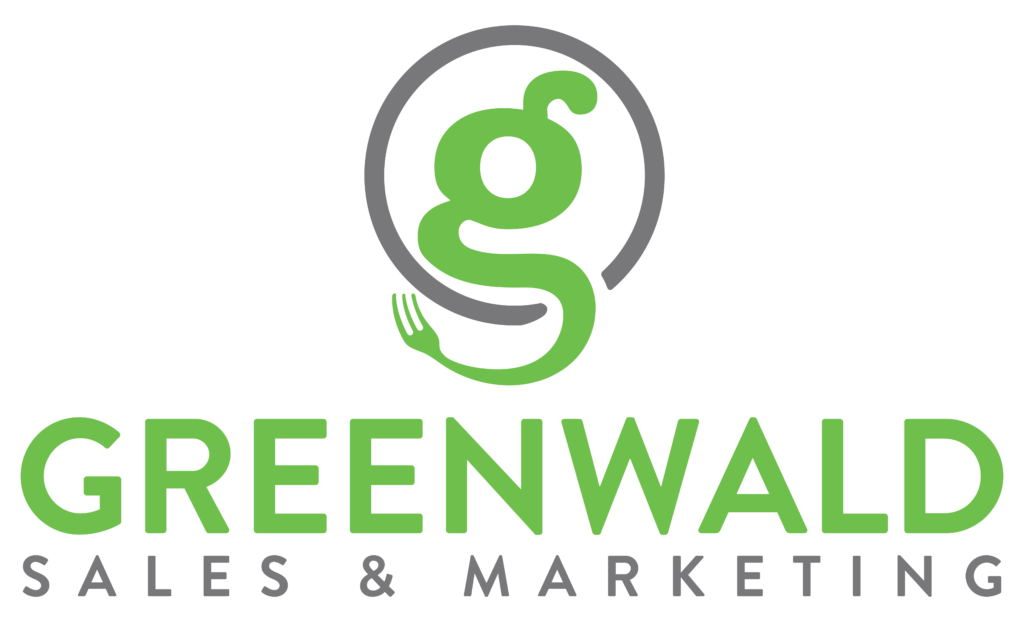 Schedule Your Showroom Visit!