#NFSEM #foodsafety
September is National Foodservice Safety Education Month. Keep your kitchen temperatures in check with Comark Instruments this September and always. Using and choosing Comark products in your kitchens will ensure that your back of the house team is operating safely while providing exceptional meals for your guests.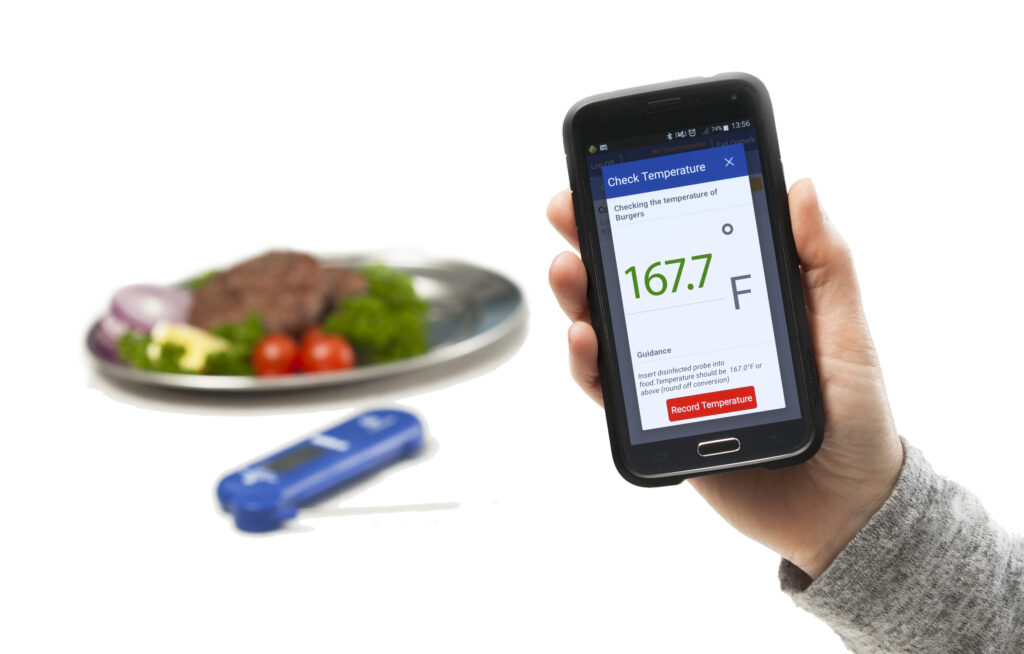 Diligence: Measure Equipment Temperatures Wirelessly
Comark's Diligence WIFI system allows you and your team to monitor temperatures wirelessly and remotely with a cloud-based platform. Keeping track of various temperatures can be time-consuming work that is bogging down your already-stretched-thin labor force! The Comark wireless monitoring system allows for automatic, 24/7, temperature-monitored storage areas reducing labor time and the risk of error or intentional tampering. The Diligence system from Comark, including the Comark Cloud, is the easiest way to get reliable assurance and HACCP compliance reporting.
This system allows operators to view their temperature levels on the go using their Comark Kitchen Instruments app or a web browser! They can grant access to other employees and even receive alerts if their temperatures are outside their set safe zones!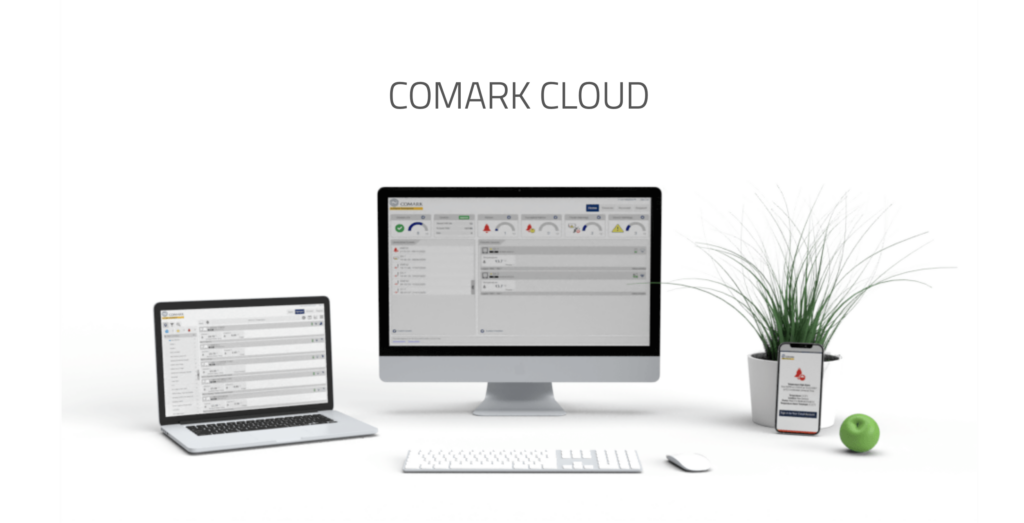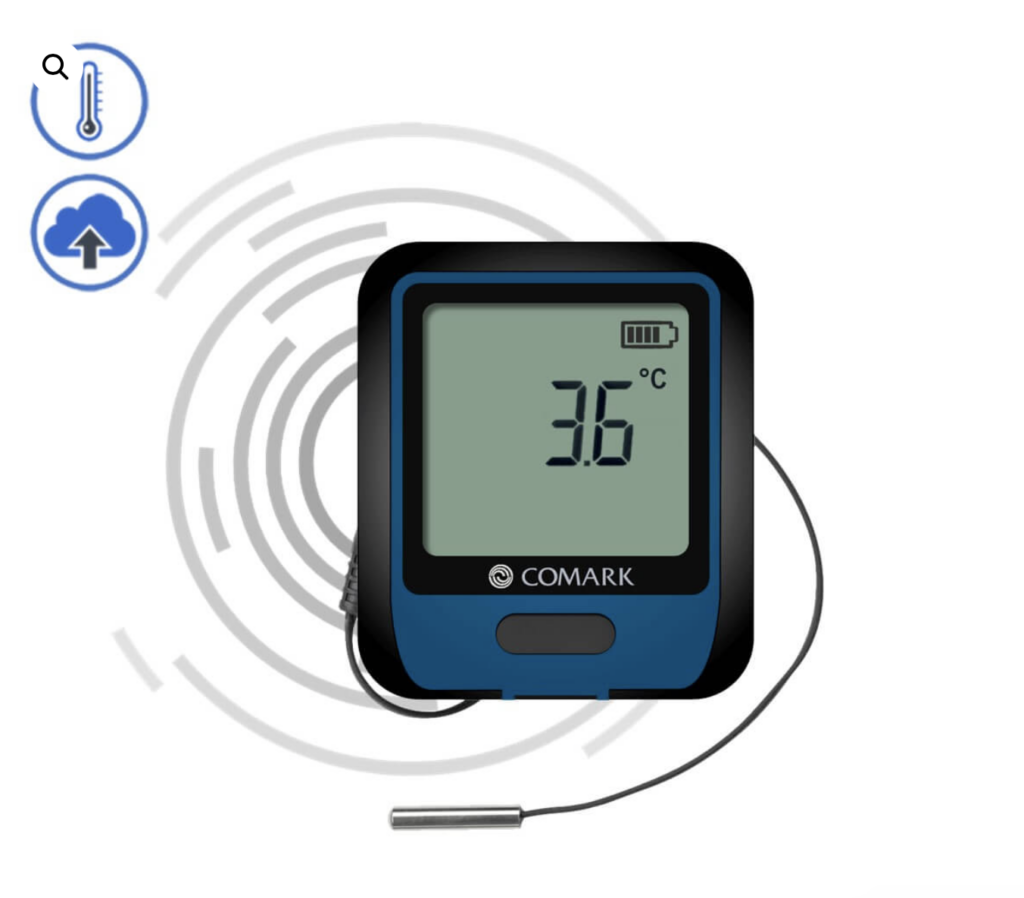 One Blackout Saves Thousands of Dollars
Consider a scenario where you have a walk-in cooler full of recently delivered food and the power goes out overnight.
Situation A: You don't have the Diligence System and you arrive in the morning completely unsure as to whether the walk-in temperatures have been out of range for 5 minutes or 5 hours. You decide you must discard over $10,000 worth of food. LOSE!!
Situation B: You do have the Diligence System and you receive an alert when the WIFI sensors lose power. The system texts you and your store manager in the night. You are able to go to the location and move your product to another offsite cooler that did not lose power, thereby preventing the need to discard $10,000 worth of food. WIN!!!
Other Temperature-Taking Devices
Comark has a complete assortment of temperature monitoring devices including digital pocket thermometers, HACCP thermocouples, infrared thermometers, Bluetooth temperature monitoring systems, and bi-metal thermometers. When used correctly, each of these tools provides assurances that your food is being prepared within the minimum safety standards in mind so that your customers are served safely.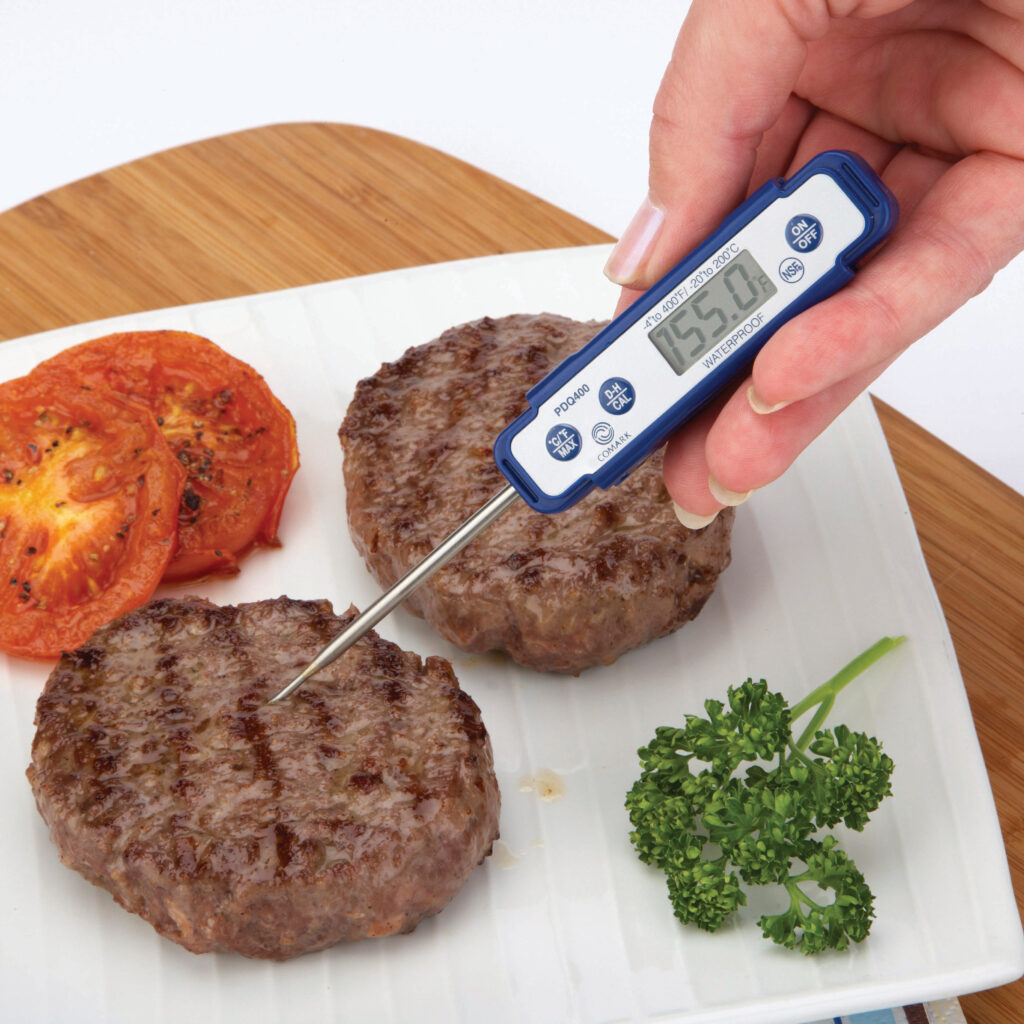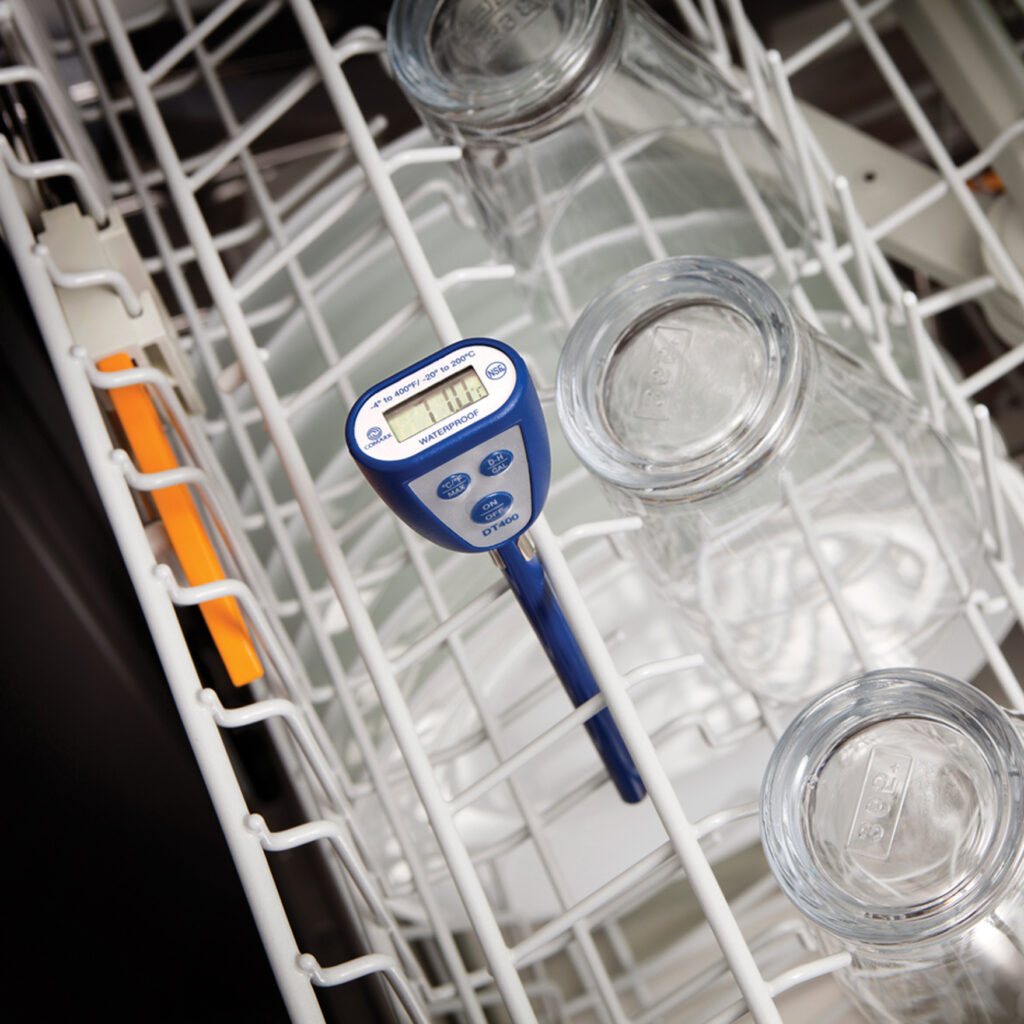 Conclusion
Comark is in the business of keeping your business up and running! Whether with wireless temperature monitoring or lollipop thermometers, choose Comark for National Food Safety Month (and always!) to keep your kitchens and your clients safe.