Greenwald Sales & Marketing is a manufacturers' representative agency for the foodservice industry's premier manufacturers in the categories of tabletop, smallwares, and equipment. Branch office sales and marketing coverage includes Ohio, Indiana, Michigan, Kentucky, West Virginia, and Western Pennsylvania. Melissa Greenwald founded Greenwald Sales & Marketing in 2017 to provide the best representation in the marketplace.
OUR MISSION STATEMENT
Greenwald Sales & Marketing, LLC is committed to providing excellence in sales and marketing representation for the foodservice industry's leading manufacturers of smallwares, tabletop, and equipment products.  We do so by executing the best strategy for our manufacturer partners, our clients, and our team members in order to promote success in our combined businesses.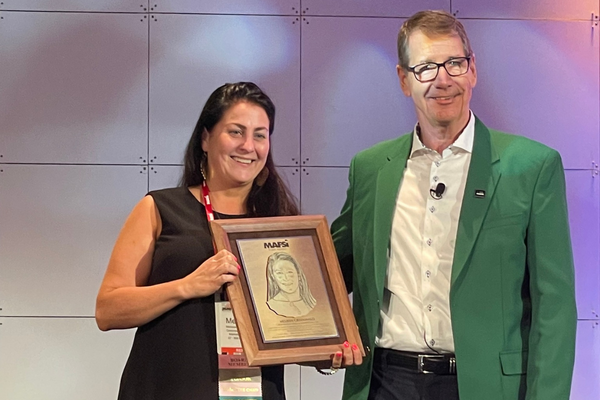 2022
January 2022 – Melissa Greenwald wins MAFSI Tony Award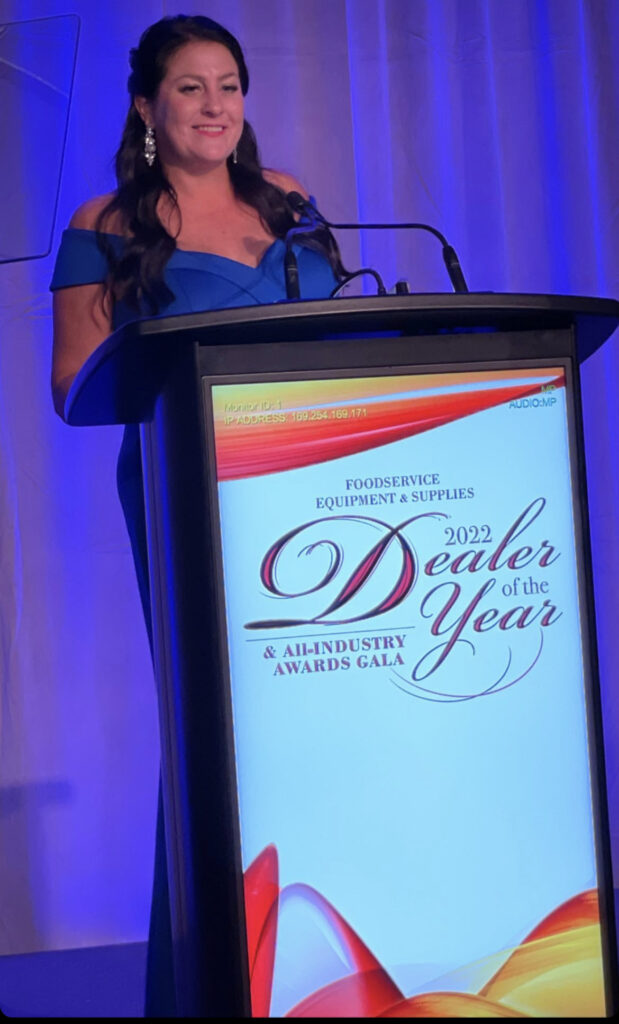 May 2022 – Melissa Greenwald wins FE&S Magazine Top Achiever Award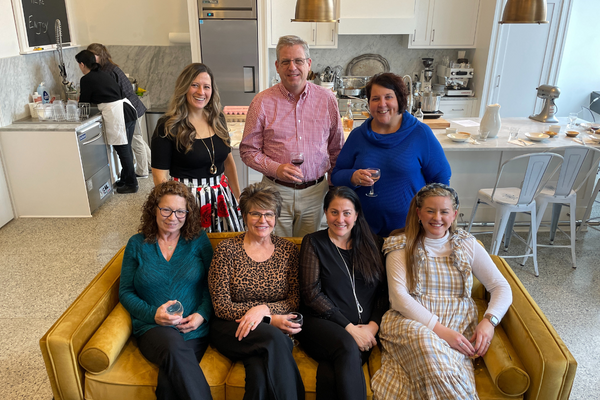 2021
November 2021 – 33% growth in our sales team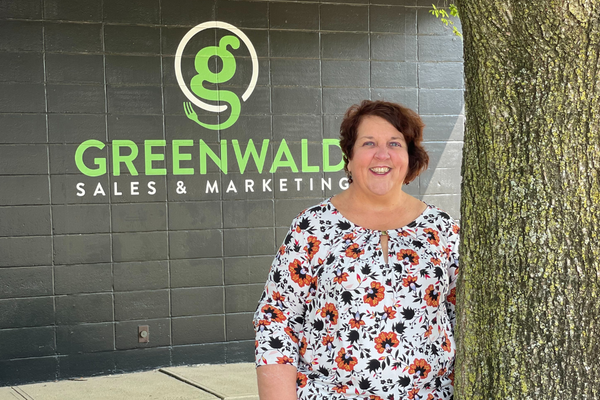 2020
August 2020 – Adds full-time Inside Sales support
March 2020 – GS&M reinvents itself to react to the changing COVID environment with a push to digital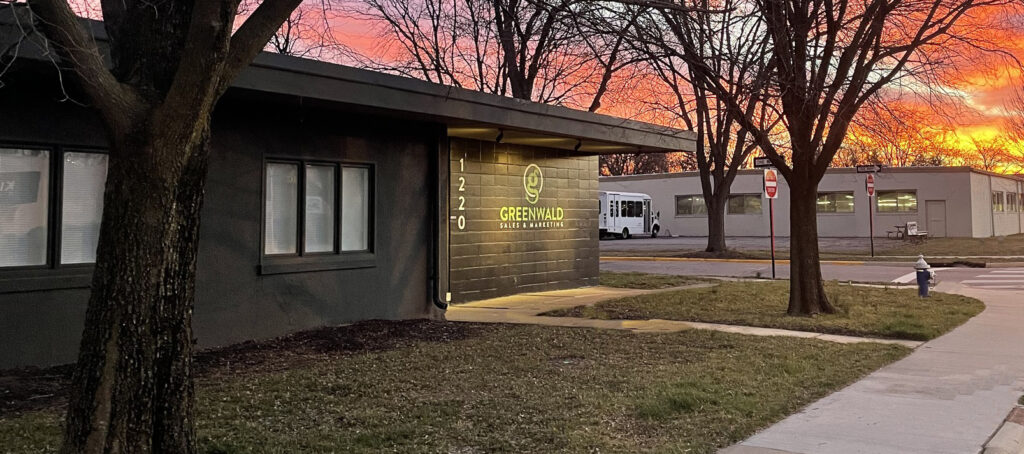 2019
June 2019 – Signed lease on Columbus HQ
2018
May 2018 – GS&M expands to include sales support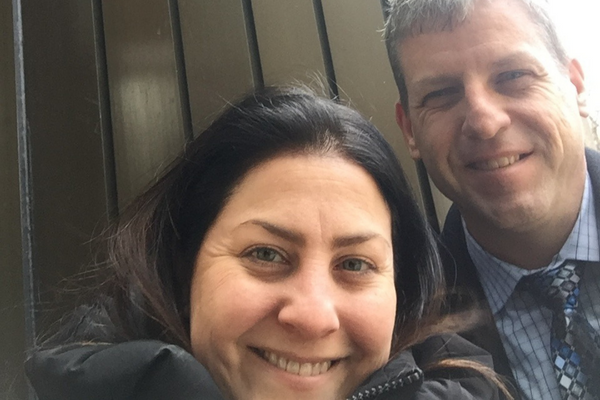 2017
January 11, 2017 – GS&M incorporated and company launched
January 2017 – Chuck Kiley joins organization
February 2017 – Joined MAFSI with 2 lines
March 2017 – GS&M reps 5 lines
November 2017 – GS&M hires southern region sales team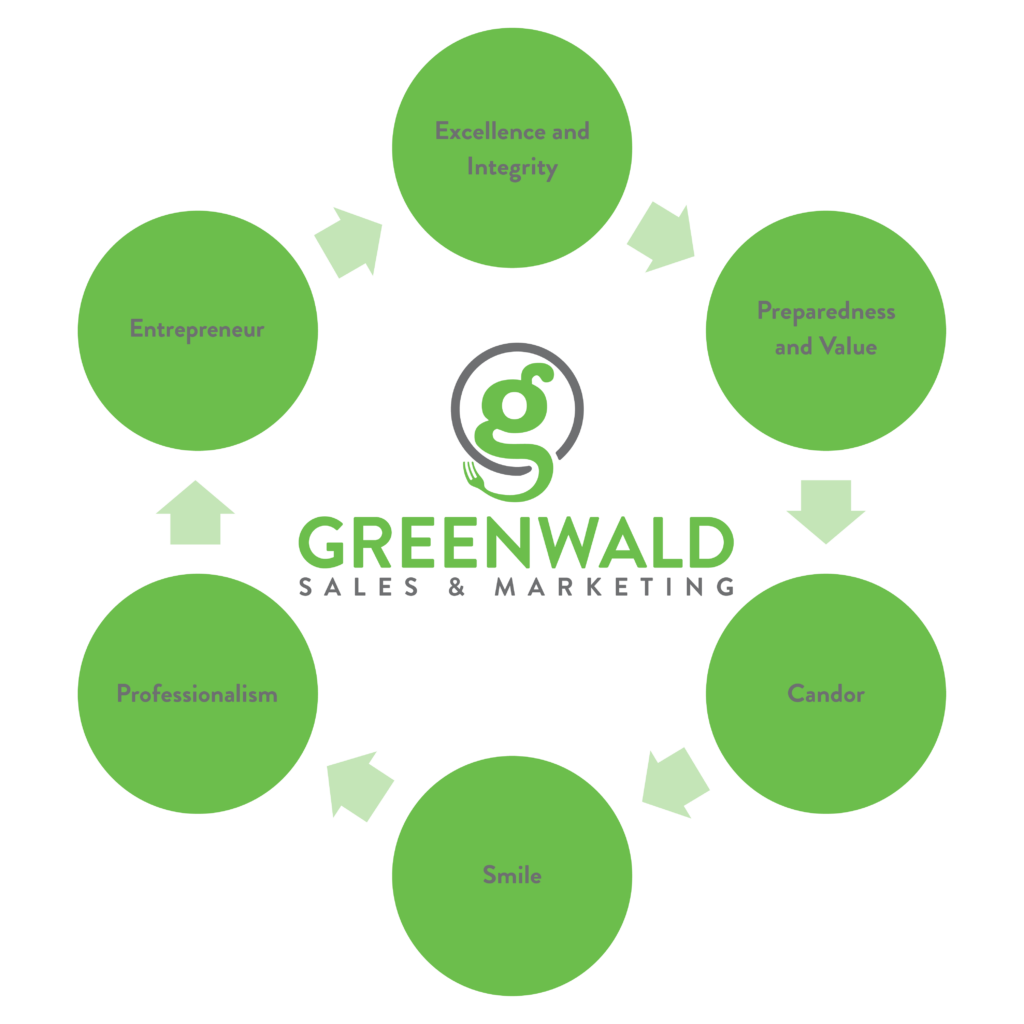 Execute with Excellence and Integrity
Be Prepared and Bring Value
Use Candor to Earn Trust
Say it With a Smile
Exhibit Unparalleled Professionalism
Embrace Your Inner Entrepreneur
EXPERIENCE. EXPERTISE. ENTHUSIASM.
Working with the Greenwald Sales & Marketing team means you'll deal with passionate professionals who are dedicated to providing our customers with top-notch solutions.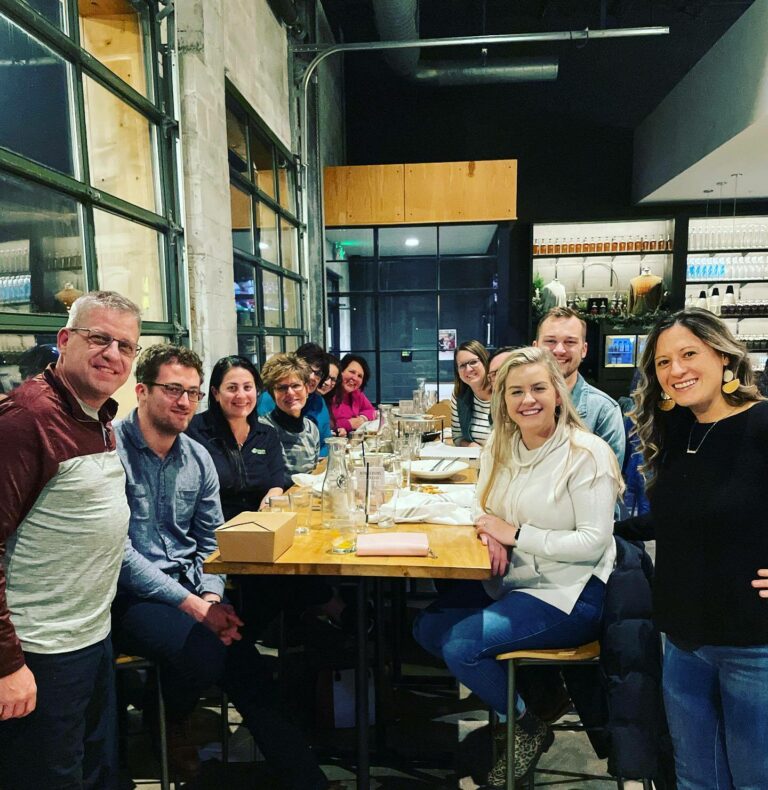 Greenwald Gives Back
We take Pride in Serving our communities