Grow with Us!
Looking for a career in a field where people are passionate about what they do? The foodservice industry is fast-paced, fun, hospitable, and much more. Greenwald Sales and Marketing is looking to add candidates to their ever-growing team within the Midwest.

Interested?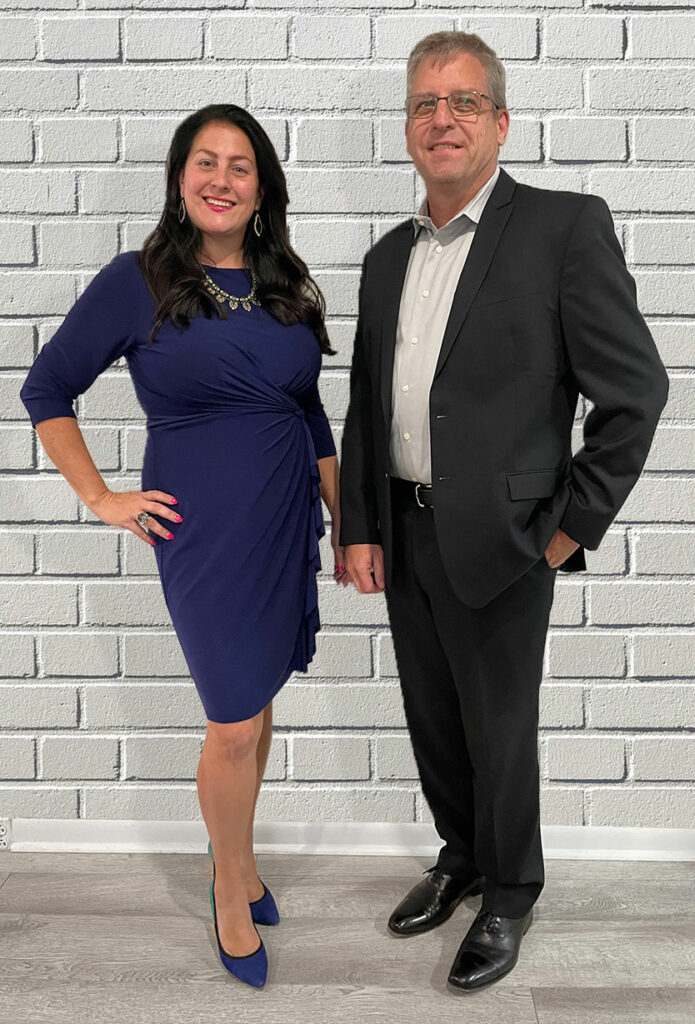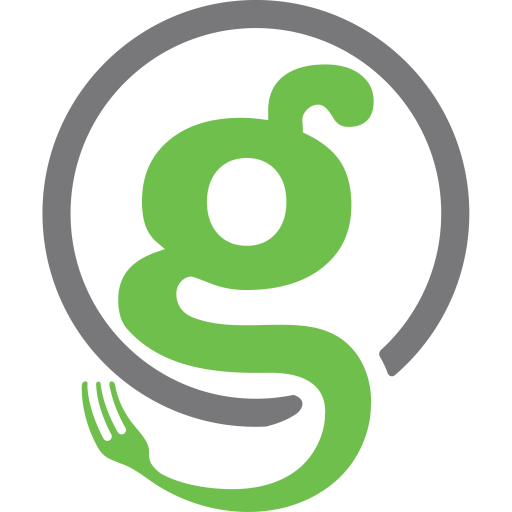 Web Development Intern
Description:
A web design intern for Greenwald Sales and Marketing will use their creativity and software engineering/programming skills to design, build and improve our website and online presence. We will focus on understanding user experience. Daily duties include cultivating web design that is easy to understand, navigate, use and adhere to development standards and specifications unique to the foodservice industry.
Key Points:
Programming
Working knowledge of WordPress
Web design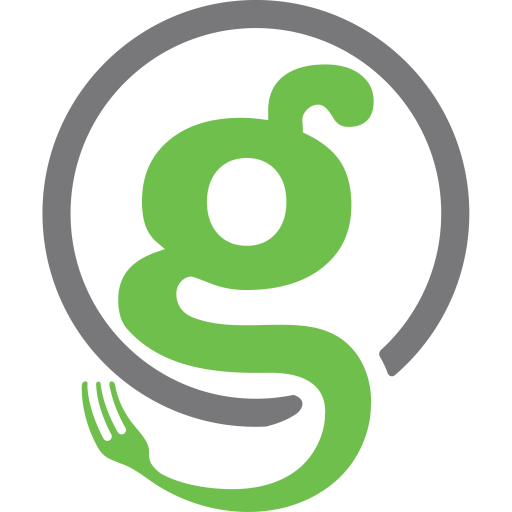 Digital Marketing and Media Intern
Description:
A social media intern will be responsible for assisting in a range of marketing initiatives within Greenwald Sales and Marketing. Daily duties will include tracking analytics for social media campaigns, designing brand-specific content, appealing to audiences throughout GSM's social platforms, using a social media scheduling tool, and caption-writing for social content.
Key Points:
Working knowledge of social media
In-tune with the social media trends
Post creation
Caption writing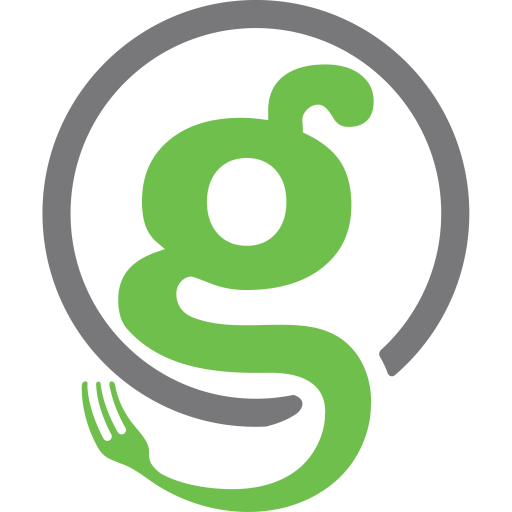 Strategic Communications Intern
Description:
A strategic communications intern will assist with communications tasks such as writing and editing copy related to Greenwald Sales and Marketing and graphic design, media relations, digital asset management, event coordination, and other applicable roles. You will also support marketing campaign planning and execution. Write promotional emails and other marketing collateral and participate in marketing brainstorming sessions.
Key Points:
Email marketing based on different market segments.
Copywriting
Print design
Literature
Industry training to understand the market channel.
Order samples and develop an action plan for the showroom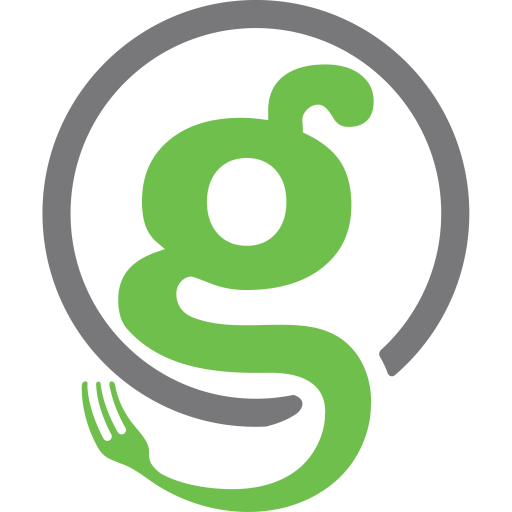 Culinary Intern
Description:
As a culinary intern, you'll develop recipes, assist other chefs on projects, and generally learn the ropes of what it takes to work in a kitchen aimed at foodservice marketing. You'll learn how to use various items and small wares, create carefully curated culinary treats, and so much more. Create a plating portfolio featuring all our lines, showcasing the different products and what they can do. Hosting a happy-hour or food-based event to highlight the kitchen equipment products.
Key Points:
GSM Cookbook
Recipe creation
Sample ordering
Creating a menu based on specific tabletop pieces and equipment
Flexibility
Promoting and networking with various chefs in the industry.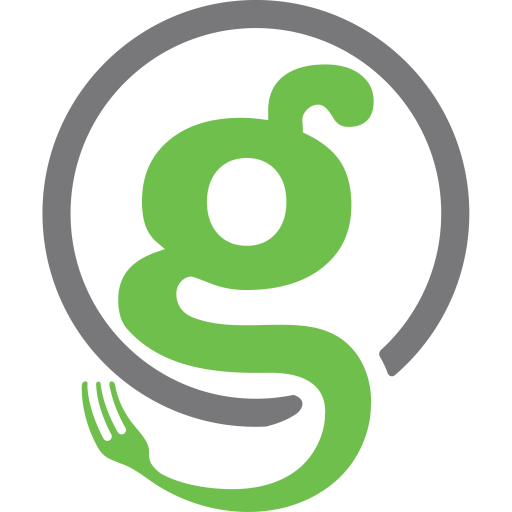 Sales Coordination Intern
Description:
As a sales coordination intern, you will focus on various tasks such as but not limited to showroom coordination and management, appointment, and calendar scheduling, attending sales calls and meetings, sample ordering, client and dealer interaction, and industry-specific software training and integration. This internship with Greenwald Sales and Marketing is business-focused and aims to show the day-to-day processes of cultivating and creating new business while working on existing projects and interacting with clients.
Key Points:
Showroom management
Appointment and calendar scheduling
Sales calls
Client meetings
Dealer training
Foodservice training
Showroom coordinating
Software training and integration