Grow with Us!
Looking for a career in a field where people are passionate about what they do? The foodservice industry is fast-paced, fun, hospitable, and much more. Greenwald Sales and Marketing is looking to add candidates to their ever-growing team within the Midwest.

Interested?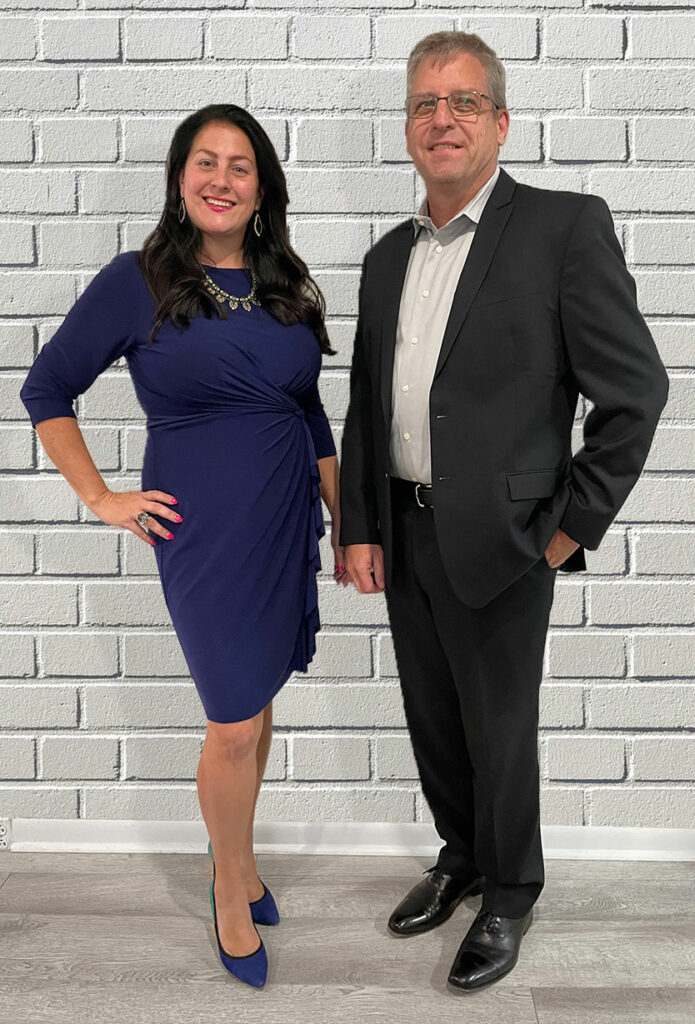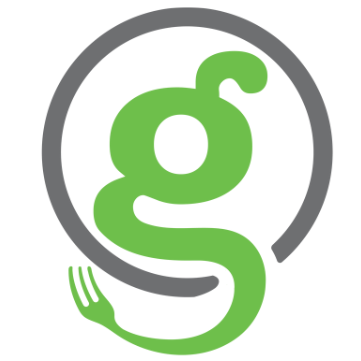 Business Development Manager MI
ABOUT GREENWALD SALES & MARKETING
Greenwald Sales & Marketing is a manufacturers' representative agency for the foodservice industry's premier manufacturers in the categories of tabletop, smallwares, and equipment. Branch office sales and marketing coverage includes Ohio, Indiana, Michigan, Kentucky, West Virginia, and Western Pennsylvania. Our headquarters is in Columbus, Ohio and our sales team works remotely from their territory locations. We are a forward-thinking organization and we rely on a team of self-motivated individuals. We deliver fast, reliable solutions for our channel partners and we pride ourselves on being the best in the business.
BUSINESS DEVELOPMENT MANAGER
The Business Development Manager's responsibility is to capture sales and grow your territory for Greenwald Sales & Marketing in your defined geographical territory, the state of Michigan. The role is dynamic, self-driven, and no two days are the same. Sales support is located in Columbus, Ohio and you will interact with the team there daily to aide in conducting your business.
DUTIES INCLUDE, BUT ARE NOT LIMITED TO:
Lead sales functions in Michigan, including sales calls with dealers and end-users, sales trainings, sample management, showroom management, literature management (physical and electronic), product demonstrations, product presentations, quotations etc.
Specify Greenwald Sales & Marketing products in foodservice establishments in the territory
Participate in sales and marketing campaigns in Michigan, including marketing blitzes, cold calling (limited), and social media etc.
Prospect new openings of foodservice establishments and strategize a plan to infiltrate with Greenwald Sales & Marketing product placements
Establish and grow a presence amongst the foodservice end-users in the territory
Attend manufacturer trainings and national conferences as scheduled
Attend Greenwald Sales & Marketing company trainings as scheduled
Complete all other tasks and duties as requested
Job duties and territory are subject to change

QUALIFICATIONS
Ability to work independently, multi-task, and prioritize
Excellent time management skills
Ability to create sales plans, execute and adjust as needed
Solution-driven
Ability to make quick decisions
Ability to communicate effectively in-person and via phone or email
Excellent problem-solving skills
Desire to continually grow and develop
Able to build relationships
Some Foodservice/Restaurant/Hospitality experience preferred
Must possess a valid driver's license, automobile, and insurance
Located in the greater Detroit area – preferred
2-5 years experience preferred but not required, the more experience the better!
We believe in order to be a candidate for employment, you must meet our core values. They are as follows:
Execute with excellence and integrity
Be Prepared and Bring Value
Use Candor to Earn Trust
Say it With a Smile
Exhibit Unparalleled Professionalism
Embrace Your Inner Entrepreneur
We have recently published a blog article defining what this means and we highly encourage you to read it and be prepared to explain WHY you are a fit to our organization during the interview process. https://greenwaldsales.com/greenwald-sales-marketing-our-core-values-explained/
WORK ENVIRONMENT
Performance Based Bonus
Fun Work Environment
Flexible Schedule
GREAT People
Competitive Suite of Benefits
Work-Life Balance
Work from Your Home Office When Not Making Customer Calls/Attending Meetings

TRAVEL REQUIREMENTS
Periodic Overnight Travel is Expected
Air Travel is Expected
Mileage Reimbursed
Travel and Other Territory Expenses Reimbursed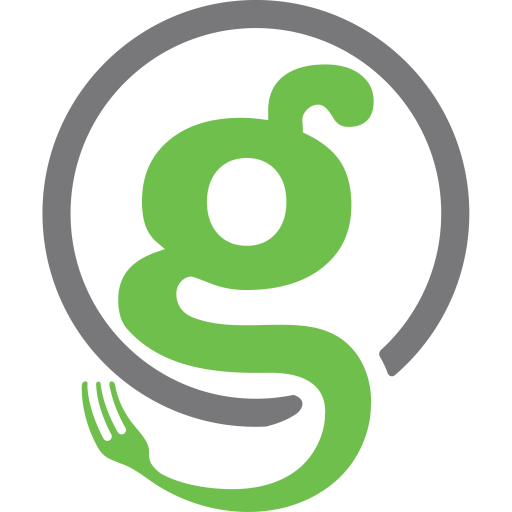 Web Development Intern
Description:
A web design intern for Greenwald Sales and Marketing will use their creativity and software engineering/programming skills to design, build and improve our website and online presence. We will focus on understanding user experience. Daily duties include cultivating web design that is easy to understand, navigate, use and adhere to development standards and specifications unique to the foodservice industry.
Key Points:
Programming
Working knowledge of WordPress
Web design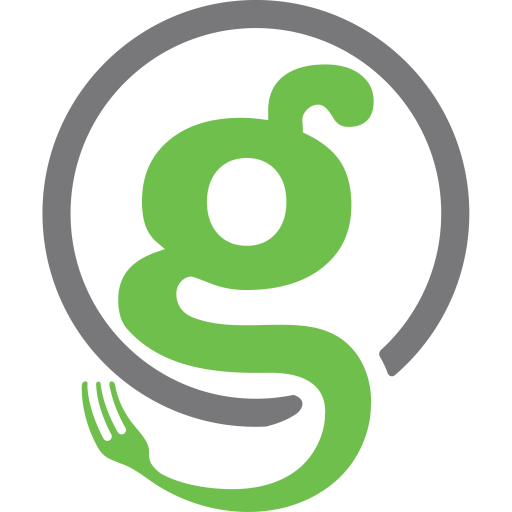 Digital Marketing and Media Intern
Description:
A social media intern will be responsible for assisting in a range of marketing initiatives within Greenwald Sales and Marketing. Daily duties will include tracking analytics for social media campaigns, designing brand-specific content, appealing to audiences throughout GSM's social platforms, using a social media scheduling tool, and caption-writing for social content.
Key Points:
Working knowledge of social media
In-tune with the social media trends
Post creation
Caption writing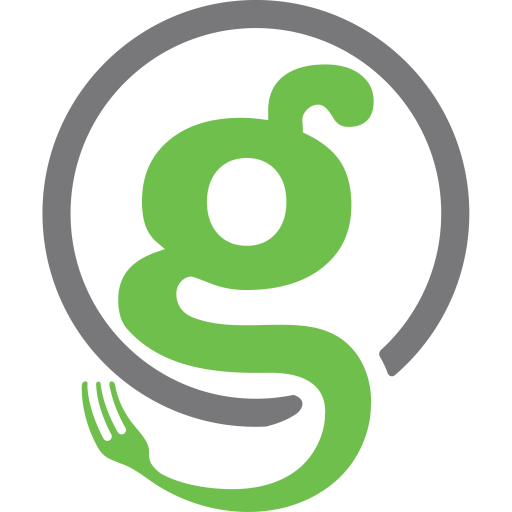 Strategic Communications Intern
Description:
A strategic communications intern will assist with communications tasks such as writing and editing copy related to Greenwald Sales and Marketing and graphic design, media relations, digital asset management, event coordination, and other applicable roles. You will also support marketing campaign planning and execution. Write promotional emails and other marketing collateral and participate in marketing brainstorming sessions.
Key Points:
Email marketing based on different market segments.
Copywriting
Print design
Literature
Industry training to understand the market channel.
Order samples and develop an action plan for the showroom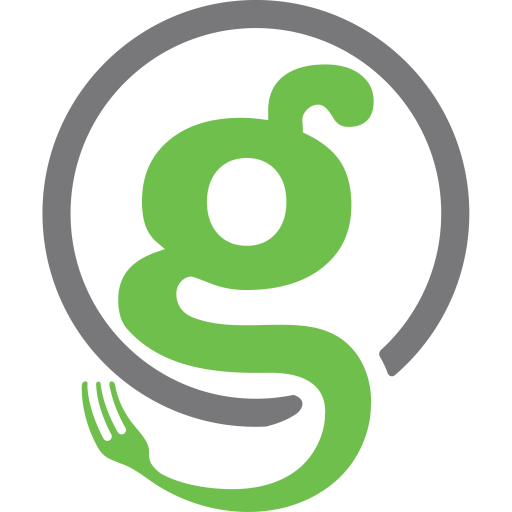 Culinary Intern
Description:
As a culinary intern, you'll develop recipes, assist other chefs on projects, and generally learn the ropes of what it takes to work in a kitchen aimed at foodservice marketing. You'll learn how to use various items and small wares, create carefully curated culinary treats, and so much more. Create a plating portfolio featuring all our lines, showcasing the different products and what they can do. Hosting a happy-hour or food-based event to highlight the kitchen equipment products.
Key Points:
GSM Cookbook
Recipe creation
Sample ordering
Creating a menu based on specific tabletop pieces and equipment
Flexibility
Promoting and networking with various chefs in the industry.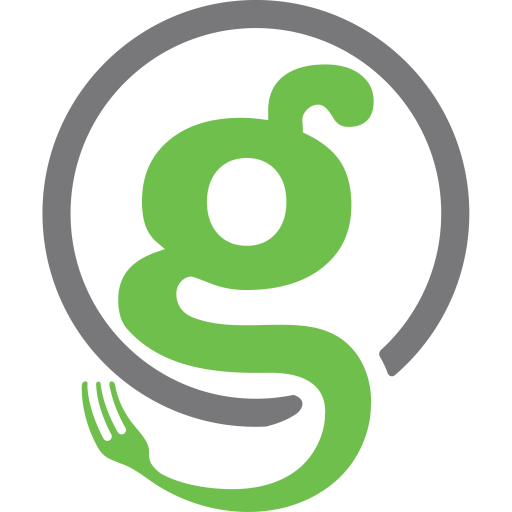 Sales Coordination Intern
Description:
As a sales coordination intern, you will focus on various tasks such as but not limited to showroom coordination and management, appointment, and calendar scheduling, attending sales calls and meetings, sample ordering, client and dealer interaction, and industry-specific software training and integration. This internship with Greenwald Sales and Marketing is business-focused and aims to show the day-to-day processes of cultivating and creating new business while working on existing projects and interacting with clients.
Key Points:
Showroom management
Appointment and calendar scheduling
Sales calls
Client meetings
Dealer training
Foodservice training
Showroom coordinating
Software training and integration