Looking for a way to make your holiday season easier and more streamlined? Waring has you covered! With their beautiful offerings in the Blend, Prep, Cook, and Brew categories, Waring has something for everyone! Check out our "recipe" to create your Thanksgiving Dinner using nothing but Waring!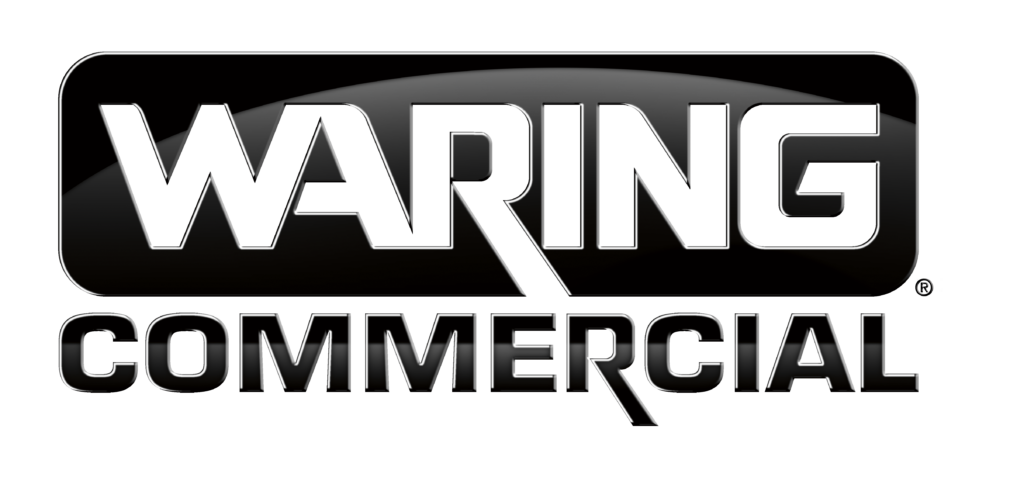 Light Equipment Ingredients:
WSBPPWA – Heavy-duty Big Stik® power pack with 10″ whisk attachment.
WEK200 – Cordless lithium electric knife.
WCO500X – Half-size convection oven.
WWO120 – Portable electric wine bottle opener with recharging station.
WFP16SC – 4 qt. Combination bowl cutter mixer and continuous-feed food processor with patented Liquilock® seal system
WSB35 – 7″ Light-duty Quik Stik® immersion blender
WSM7L – 7qt. Planetary Mixer
WIH200 – Commercial single induction range
WCU30 – 30-Cup Commercial Coffee Urn
Instructions:
WSBPPWA: This Big Stik® mixer with a whisk attachment helps you quickly and masterfully blend potatoes, salt, garlic, butter, sour cream, and milk for wonderfully fluffy mashed potatoes that will be a crowd favorite.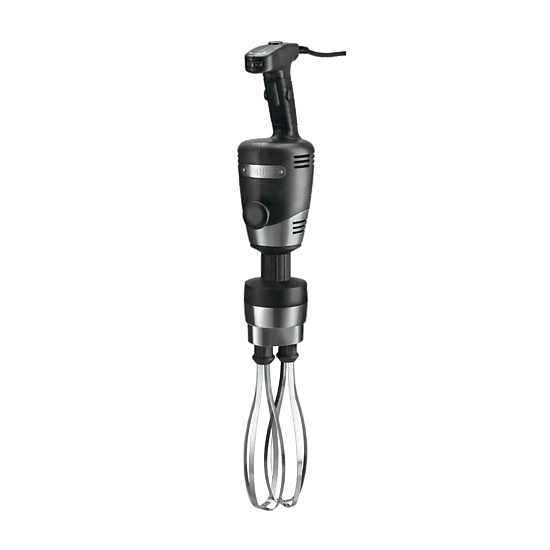 WEK200: This Cordless Electric Knife® is the perfect carving tool to carve your Butterball quickly and easily. This knife cuts your post-oven turkey time in half!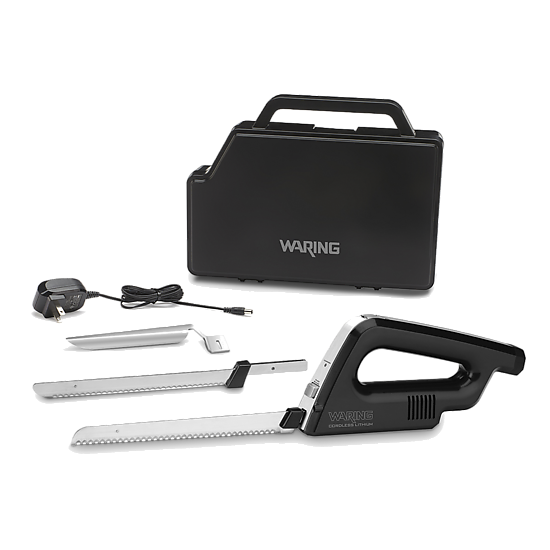 WCO500X: Waring's Half-Sized Convection Oven® packs a heavy punch in a small package covering only 23″ of your countertops. We know space is at a premium in the kitchen, and this oven is designed with space in mind. This powerhouse cooks turkey, stuffing, and pumpkin pie in one cohesive unit. Grab a few so you can have multiple dishes cooking at the same time!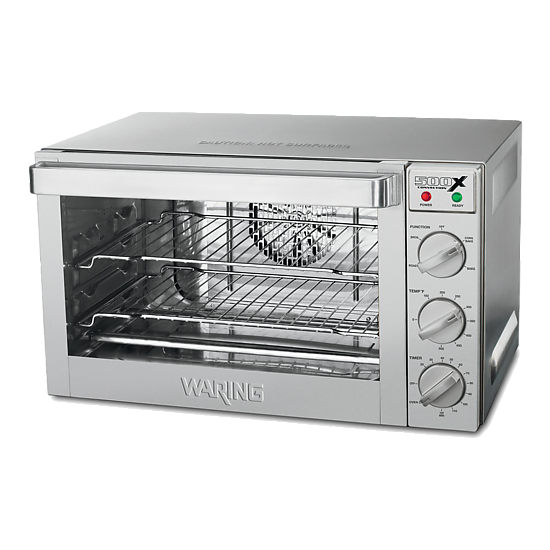 WWO120: Waring's Portable Electric Wine Bottle Opener with a Recharging Station removes 120 corks with one full charge, perfect for your family's Thanksgiving. There will be no wine-ing this holiday season!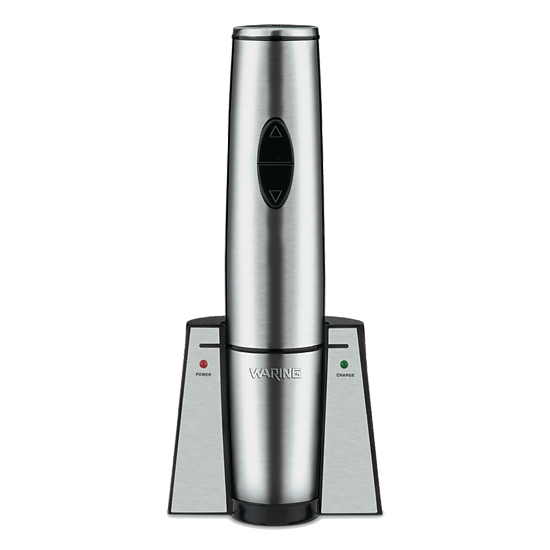 WFP16SCD: The 4qt. Combination Bowl Cutter Mixer and Continuous-Feed Food Processor with Patented Liquidlock® Seal System, Dicing Kit, and Whipping Disk is an amazing addition that will whip your kitchen into shape! Use this disk to create wonderfully fluffy whipped cream for your pumpkin pie and other autumnal desserts. Use slicing discs to prep all the ingredients for your family stuffing recipe. The preparation versatility is endless with this machine's functionality.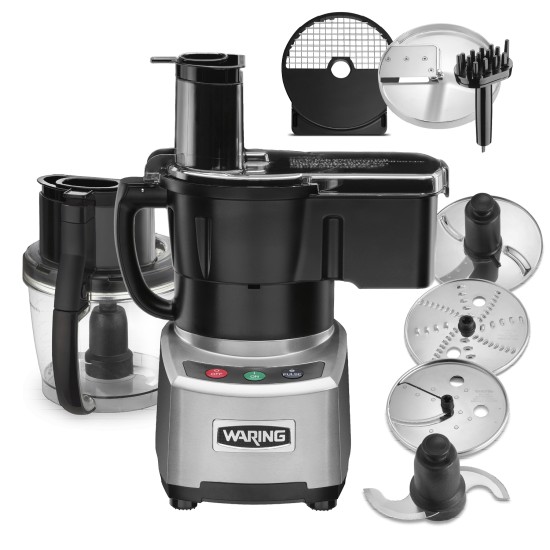 WSB35: Waring's 7″ Light-Duty Quik Stik® Immersion Blender has a 3-gallon, 12-quart capacity – making it the ideal choice for your sauces. From salad dressings to yummy gravy, your Thanksgiving guests will board the gravy train this year!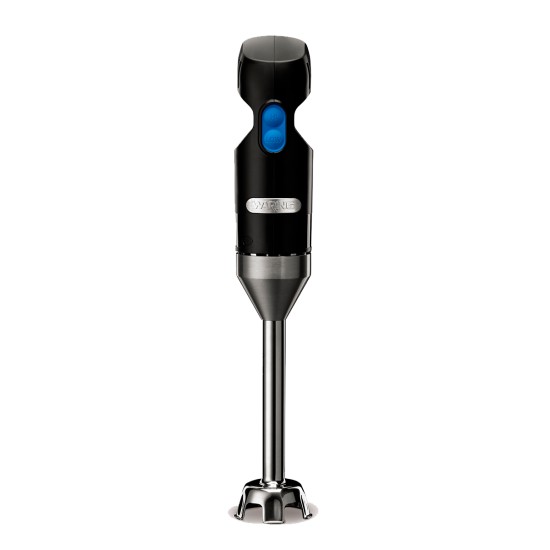 WSM7L: The 7qt Planetary Mixer® is a terrific choice for mixing pureed pumpkin, allspice, cinnamon, and nutmeg for the most delicious fall-flavored pie. This bad boy combines ingredients into smooth, silky perfection – making your pie the favorite at the table! And while you're at it, get a jump on those Christmas cookies too. It's hard to believe it's just around the corner!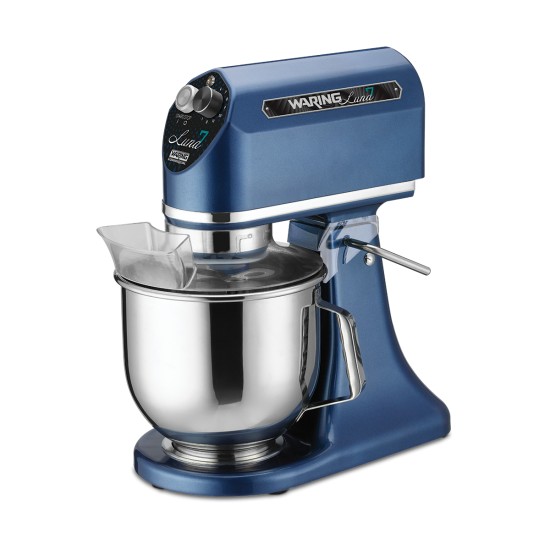 WIH200: Waring's Commercial Single Induction Range is out of this world with how it'll help you in the kitchen. Designed with easy-touch controls, ten power settings, and a 3-hour digital timer, it cooks to perfection at up to 450˚F/232˚C. This induction is an excellent choice for your pan-seared veggies, giving them that delicious home-cooked feel.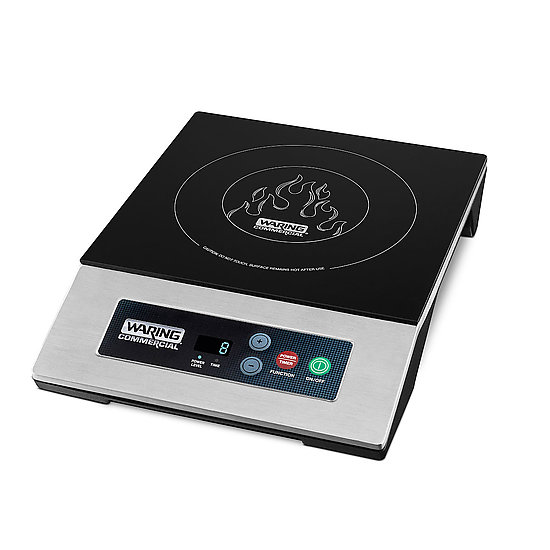 WCU30: 30-Cup Commercial Coffee Urn has enough room to "urn" that frown upside down! Never run out of coffee during post-dinnertime table chats with Waring! You will be sure to "urn" a gold star from your friends, family, and everyone in between with your piping-hot brewed beans!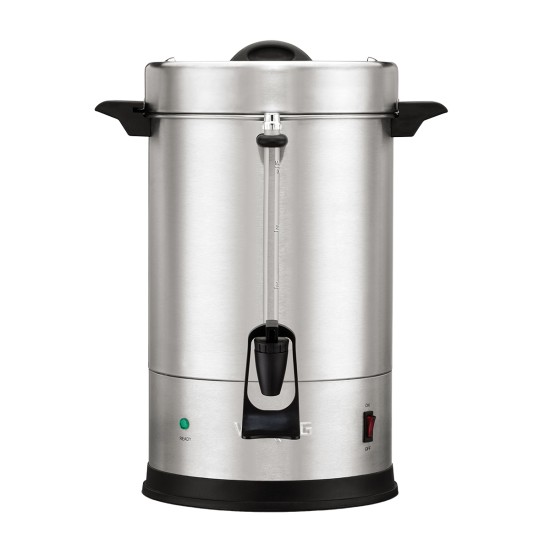 The holiday season is busy enough; give thanks this year for what your kitchen will be Waring.