Are you Board of Your Tabletop?
We Have A Perfect Choice that Goes "On The Table"
Throughout the recent years, wood boards have come into play more and more in the restaurant, hotel, and bar world. We have seen them completely replacing ceramic or porcelain plates and platters, allowing operators to change up their tabletop with a brand-new look that is cost-effective and stunning. But what is the one drawback to many boards that are on the market? CLEAN UP. Because most of them are not dishwasher safe.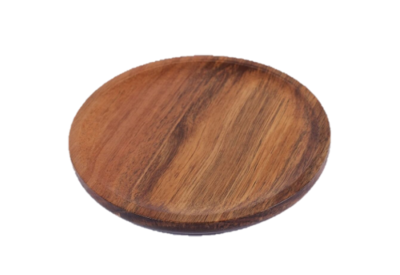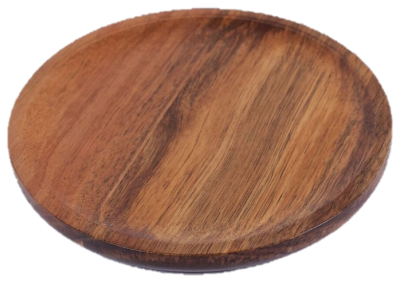 But On The Table, LLC offers a solution for foodservice operators! These boards are dishwasher-safe, allowing them to be cleaned and sanitized similarly to traditional plateware. This translates to speedier and safer clean-up in the back of the house and helps eliminate plate breakage by choosing a non-traditional material.
These handcrafted boards look great on tabletops and are great in the back of the house too. Wood boards from On The Table are perfect for any operator and operation. They are low upkeep and allow for a customized look for a low cost.
Wooden plating elements include the following: plates, paddles, boards, serving trays, taco holders, burger plates, menu holders, flight boards, tasting flights, chop blocks, charcuterie boards, flatbread paddles, buffet boards, trivets, and so much more.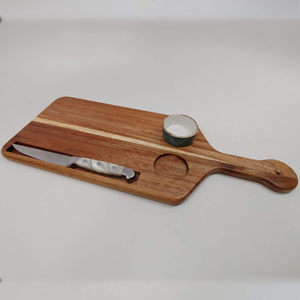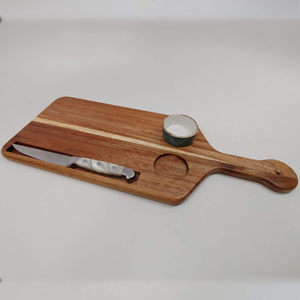 The sky is the limit regarding wooden serving platters and dinnerware.
On The Table even does custom projects with low minimum order quantities. Ranging from flight boards with custom-cut trivets, steak plates with knife in-lays, and a donut serving board. Creativity has no limits when choosing OTT for your next tabletop project.
On The Table can make that happen if you are looking for an eye-grabbing design with your company's logo. All they need is a Vector file of your desired image, the kind of board you would like (item number or, if you are choosing a custom-sized board, the dimensions), and any other details you may want, like the placement on the board.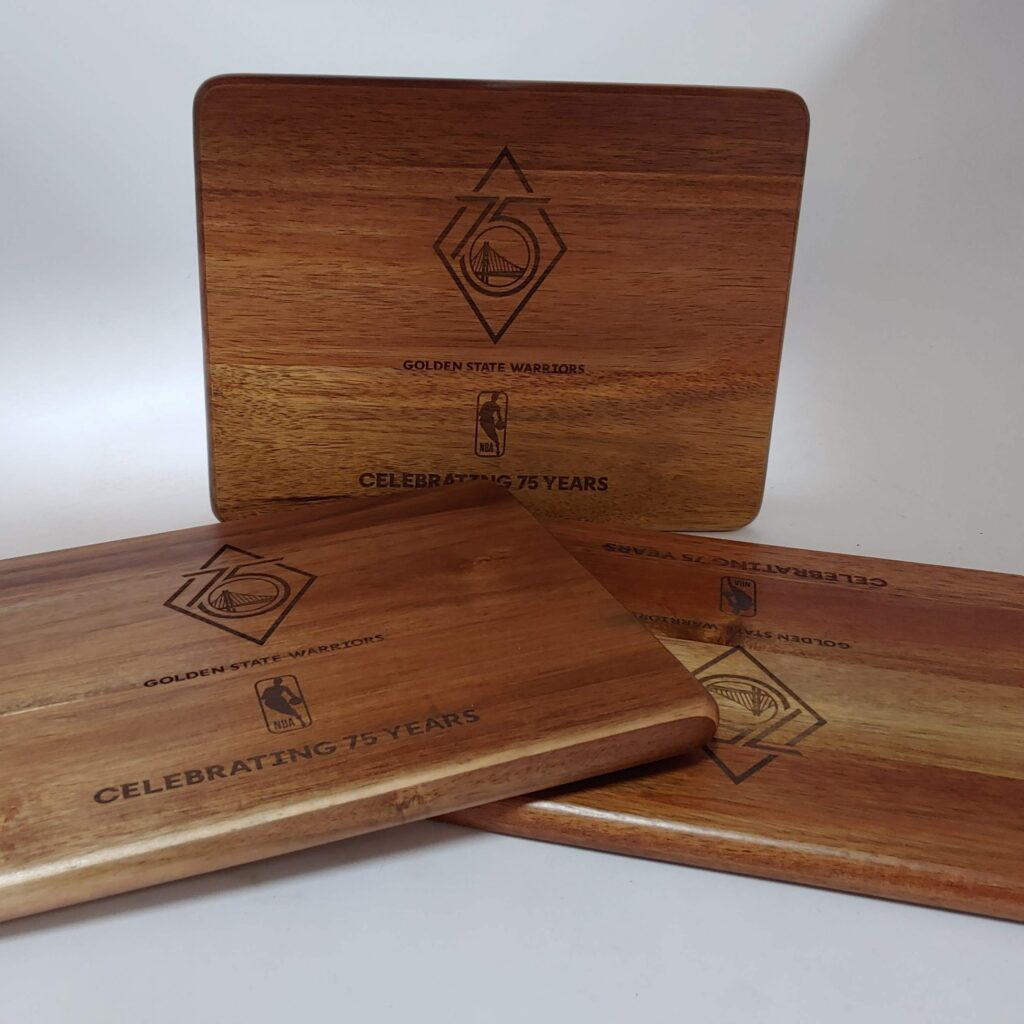 The maintenance of these boards is so easy. Using OTT's branded Board Oil once a week, or whenever your boards look a bit lackluster, can help prolong the lifespan of the boards and keep them looking beautiful.
Wood Board Tips:
Do not soak the wood boards to clean them; it can cause the wood to split and crack.
Do not place under heat lamps for extended periods, this can cause the wood to warp.
The boards are dishwasher safe. After dish use, stack the boards together for storage.