What a fantastic week we spent connecting with our beloved industry friends. It was excellent to be back to a long overdue (thanks a lot, COVID-19!!) reunion at the NAFEM Show in 2023! But, if you missed it, the most important thing you missed was not product but people. There are no words to describe the value of face-to-face interactions with clients and partners. We should take every chance we have to capitalize on the opportunity for in-person interaction! It was so lovely to see the bright smiles and feel the energy at full throttle.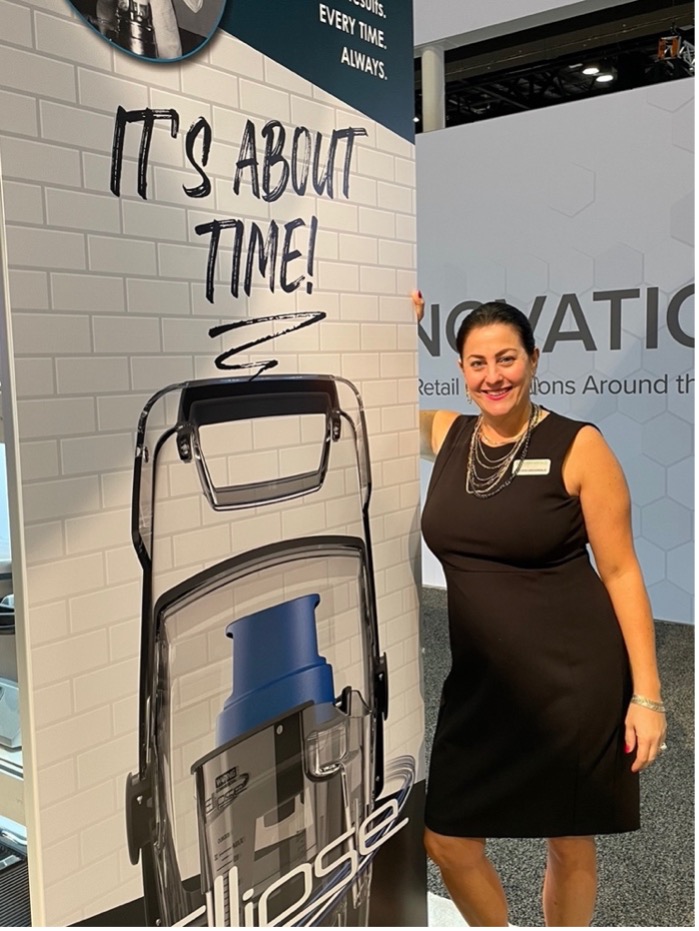 Ok, I will get off my soap box now to report that the innovation and creativity presented at the show exceeded expectations. So with that, I will dive into what I believe were some of the coolest new products (or new uses) that I saw over the week.
FIRST – it's unreal to see what Waring has accomplished! They have entirely reimagined the blender with the launch of the Ellipse. Kudos to the brilliant minds who went back to the drawing board and asked how can we do this differently to achieve more effective results. It's about time!! Able to consistently blend a smoothie in 10 seconds and an acai bowl in 15 seconds, the Ellipse uses a top-down model of blending with dashers to prevent bridging… basically defying gravity and innovating any prior conception of what a blender is or isn't capable of doing. Gone are the days of shaking the jar or sticking in some foreign article to mix the product. Instead, the Ellipse dashers will reach down into the jar and do it for you all while perfectly cavitating the ingredients. It's bananas! Don't believe me? Watch for yourself!
SECOND – Is it a walk-in cooler, a room addition, a mobile beer dispensing station, a drive thru window, or just additional space for your operation? ICS one-piece walk-ins add value to existing space letting you re-design your operation to be more efficient. Designed for the outdoors and fully customizable, these amazingly crafted walk-ins can be used for various functions ranging from traditional cold storage to drive-thru windows. Get creative to find a way to add space to your existing operation without investing in additional rent or taxable square footage. Everidge will deliver this beauty on a trailer and coordinate the placement with a crane. All you need to do is lay down a flat pad and have your electrician ready to hook up. Installation is super-fast (a few hours), and you will be up and running with a newly expanded facility.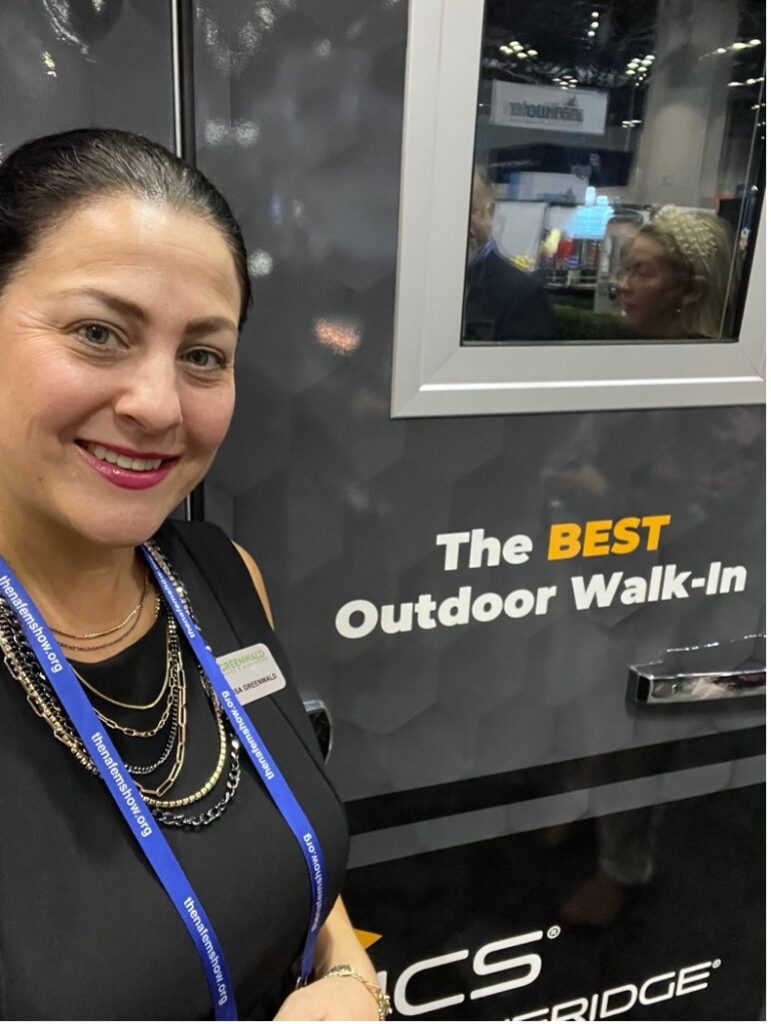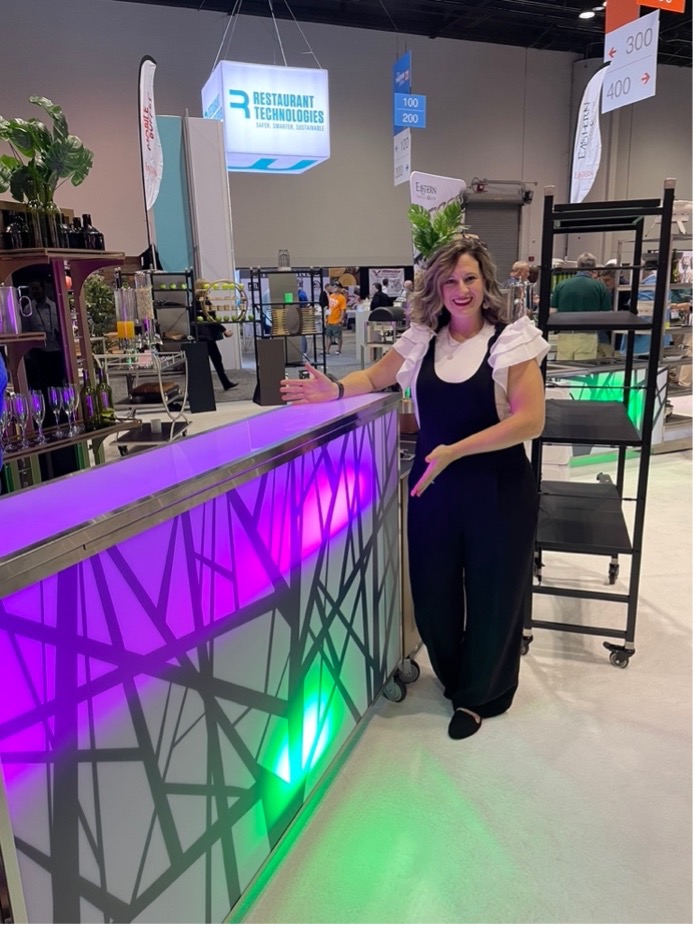 THIRD – Constantly innovating and expanding, Eastern Tabletop once again packed a punch with the evolution of its mobile buffets, shelving, and HUBs. CUBIC is the newest addition to the Eastern Catalog and it's the coolest thing since sliced bread.
CUBIC functions alongside your existing HUB tiles to create a beautiful focal piece. This piece can function as a back bar, action station, or bar! The shelving units allow you to conviently store items and product while staying visually on trend. You can also use the existing tiles to build tabletops to serve your customers off it.
Looking for a place to serve tapas for a cocktail hour and then need a backbar the following hour for a wedding reception? This is the perfect unit for you! It's the chameleon for upscale presentation.
And, there's so much more launching from Eastern Tabletop that we were sworn to secrecy for NRA! Come visit us in May to see all of their latest innovations.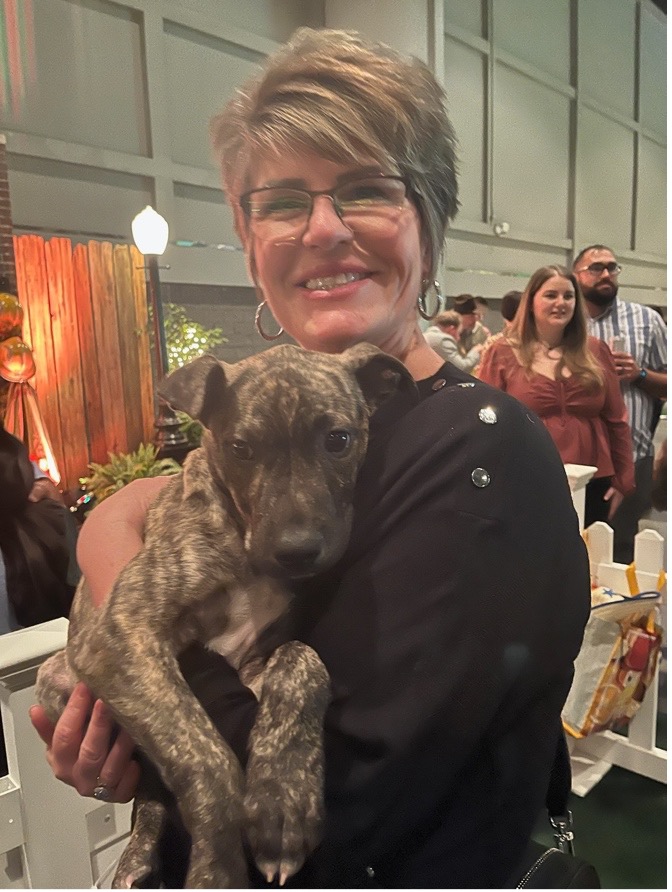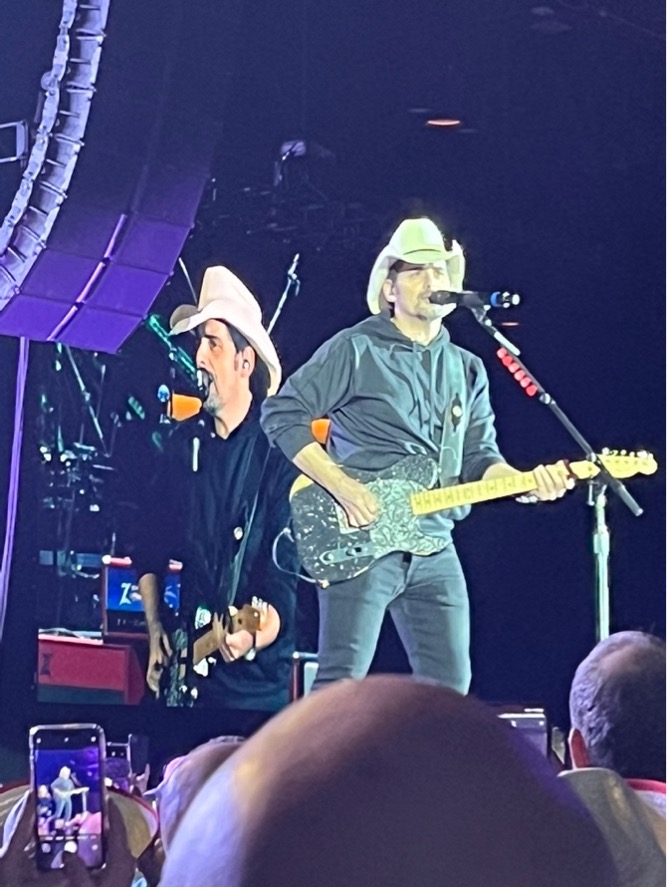 Oh, and did you catch Brad Paisley? He rocked the house at the NAFEM party. And, whose idea was it to have a puppy petting area? YOU deserve a raise!! We loved visiting with those pups, and it was great to get some puppy snuggles while being away from our own furry friends.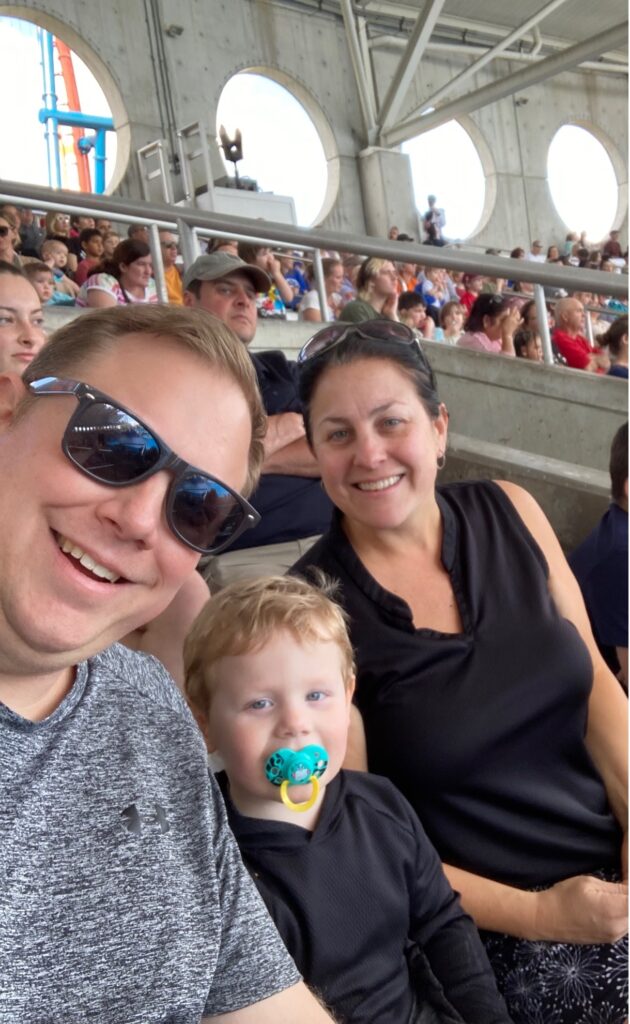 And, the best part of the week was when my family joined me for quality time in Orlando. We visited Sea World and Legoland, top-notch entertainment for our 3-year-old son, Joseph. We explored, learned, laughed, and then headed south for a quick visit with the grandparents. What a way to cap off the time in Florida!! Thanks to the NAFEM board and team members who made such a memorable experience. We are greatly looking forward to 2025!