Melamine is a wonderful alternative if you are looking to switch up your dinnerware for a cost-effective and eye-catching tabletop. It's an incredibly versatile piece for operators and end-users. It provides a high-quality look that's lightweight and almost indestructible.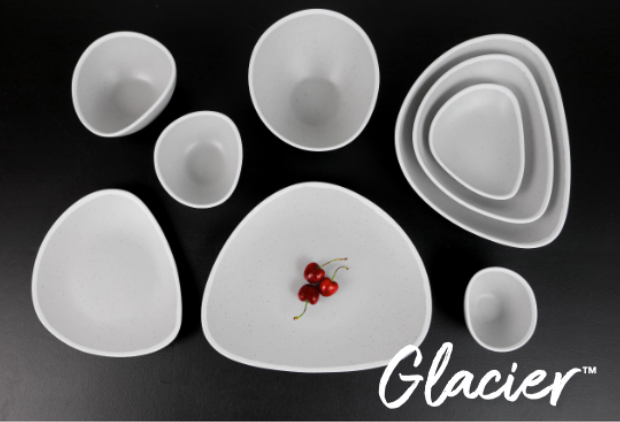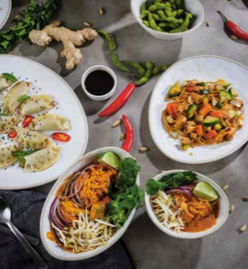 Melamine is an awesome choice for high volume, high breakage places such as student dining in colleges and universities, cruise ships, K-12 schools, daycares, and sports arenas. It also works in settings such as poolside dining, barbeque restaurants, food halls, golf courses, country clubs, senior and assisted living, and healthcare facilities.
A great example of a melamine product placement in a market segment would be something like this: A large university is looking to revamp their student dining halls while also looking for durable dinnerware options for their stadium seating, specifically the donor's boxes and private rooms. They are wanting to keep the theme somewhat consistent to their student dining. The University wants branded plates with their logo for both student dining and their stadium.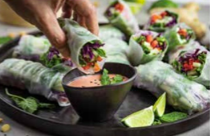 By selecting melamine, this provides a lightweight, durable product that will withstand the everyday use from students as well as the occasional use in the stadium. Melamine is also highly customizable, so crossing off a custom branded plate off the University wish list is an easy task!
Maintaining and caring for melamine is incredibly easy – it can withstand a standard ware washing cycle in the back of the house.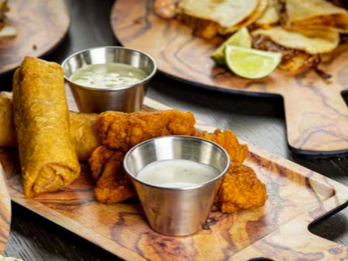 Take a look below for a few melamine care tips:
Melamine can withstand heat but cannot be heated. Do not place melamine in a microwave, on direct heat like a stove top or oven or in a hot box.
If you have white melamine and it is showing signs of wear or staining (rare, but it can happen on occasion), take a Magic Eraser to the hard-to-get spots. It'll come right off.
The best way to get caked-on food off melamine dinnerware is to pre-soak it before
putting it through the dish machine. This will ensure that the leftovers are able to come
off!
Melamine can also be used in event settings such as buffets, weddings, corporate
events, and luncheons. This makes it a wonderfully versatile item to include in
every facet of your operation.