Front of the House is known for its creative dinnerware designs, intentional products, and impressive tabletop portfolio.
One of the stunning additions to the Front of the House portfolio is the Catalyst body: a series of six high-volume dinnerware collections with over 70 items.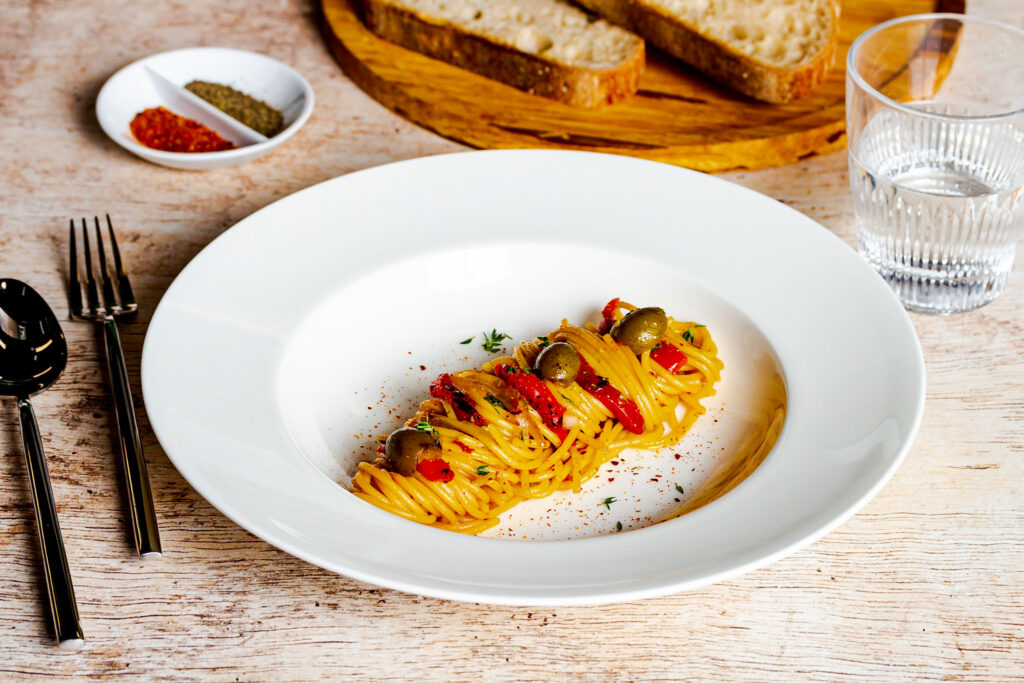 Built for Strength, Appropriate for Anywhere
This dinnerware game changer has arrived with a Lifetime Plus Warranty. Enhanced with magnesium, the creamy white Catalyst body is made for performance and durability. And, Catalyst uses the highest quality glaze that doesn't fade, stain, or scratch with any commercial use.
Boasting a superhero-type resilience that can withstand very-high volume uses, fired at 2,500 degrees by master technicians to ensure maximum strength of the dinnerware pieces, Catalyst is the perfect addition to your table. Whether in a banquet or event center, white tablecloth dining, healthcare facility, independent restaurant, University dining or anything in between, Catalyst is the perfect pick to keep you perfectly plated.
Traditional shapes and items in the collection entirely covers a table's dinnerware needs with pieces ranging from gravy boats, B&B plates, mugs, cups, pasta bowls, and so much more.
Choosing Catalyst for your operation is an excellent way to ensure your product looks professional, is thoughtfully crafted, and is carefully considered. In addition, the collection's shapes and sizes are perfectly stackable, and with storage at a high premium in the back of the house, it's a no-brainer.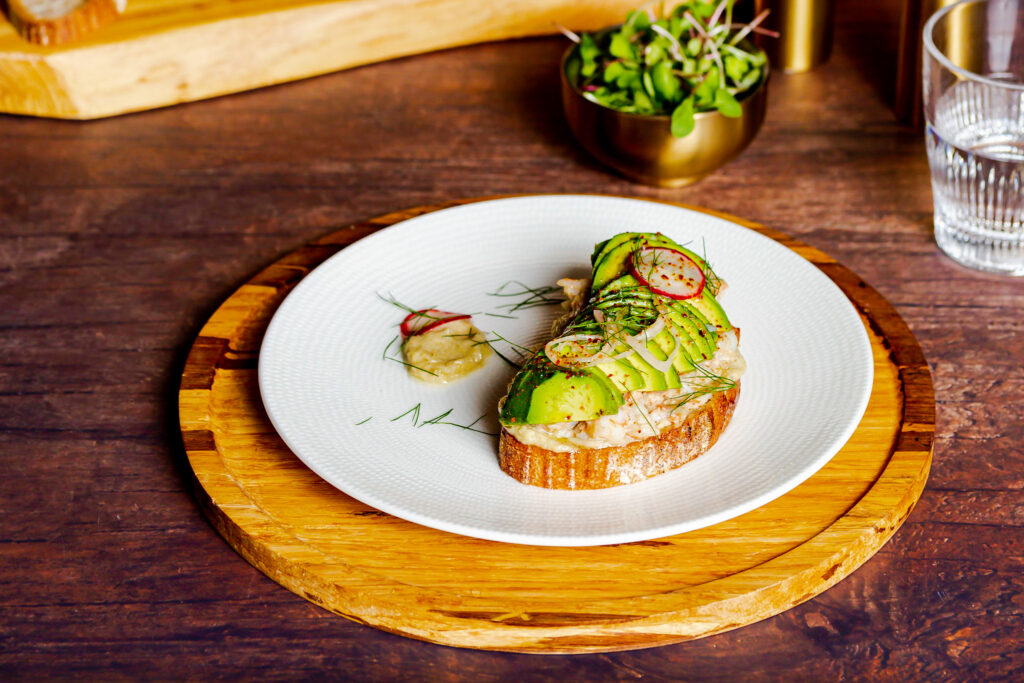 Gorgeously Designed
Catalyst has six visual design offerings for your dinner plates – ranging from the Classic banquet rim, Coupe, Facet, Pearl, Spoke, and Focus.
Facet, Pearl, Spoke, and Focus are stunning additions to any tablescape. These textured plates add an elevated and elegant design while maintaining an easy canvas for chefs to create culinary masterpieces. The subtle embossments draw the eye to the chef's perfected delicacy, making it the full focal point of the diner's delight.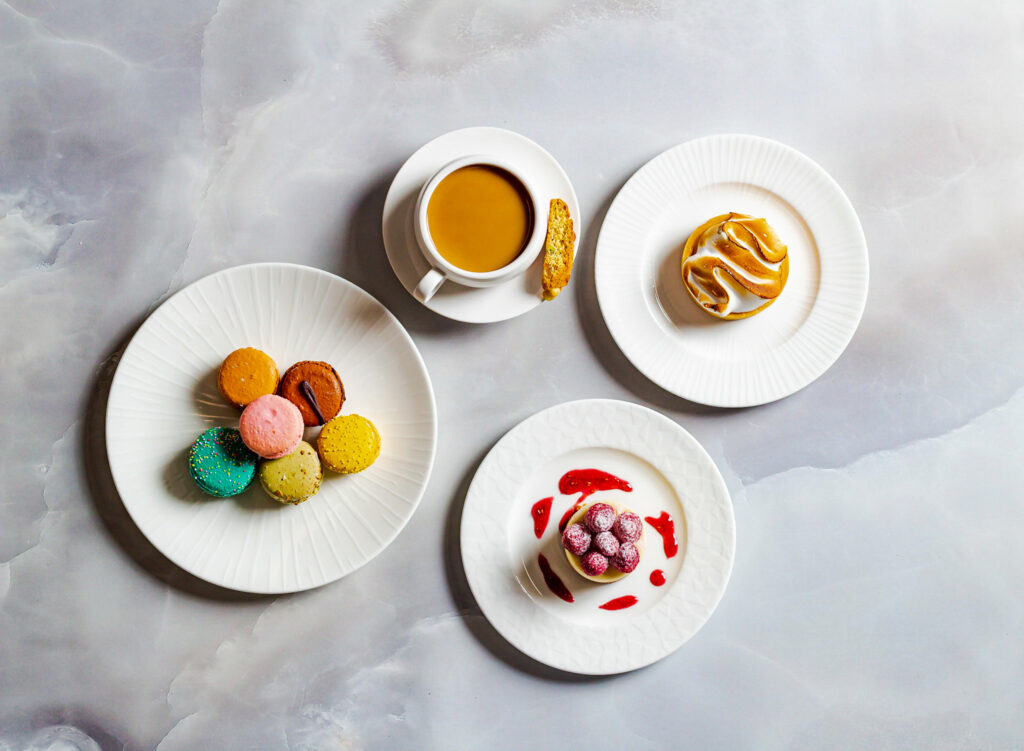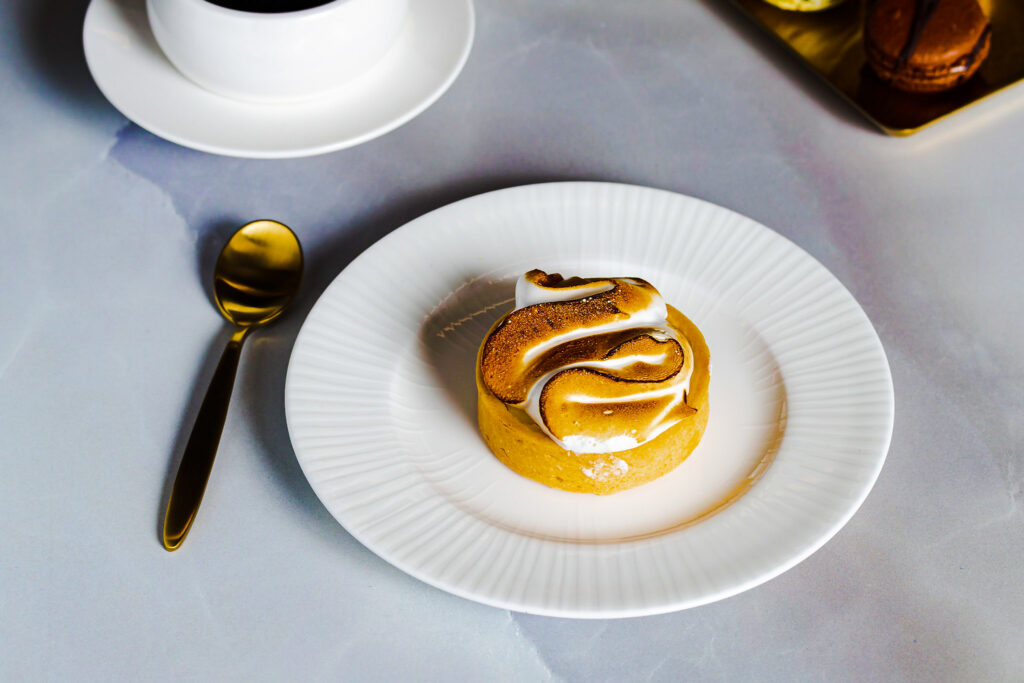 Healthcare Ware
The Catalyst brand's additional "Focus" is their 9″ Round Catalyst Deep Plate. This plate caters to healthcare, senior living, and other high-volume operations while fitting within 9″ pellet systems. In addition, Catalyst and the pellet plate offer a monkey dish and a stacking mug, interchangeable with the rest of the Catalyst collection, allowing the brand to go wherever its customers are.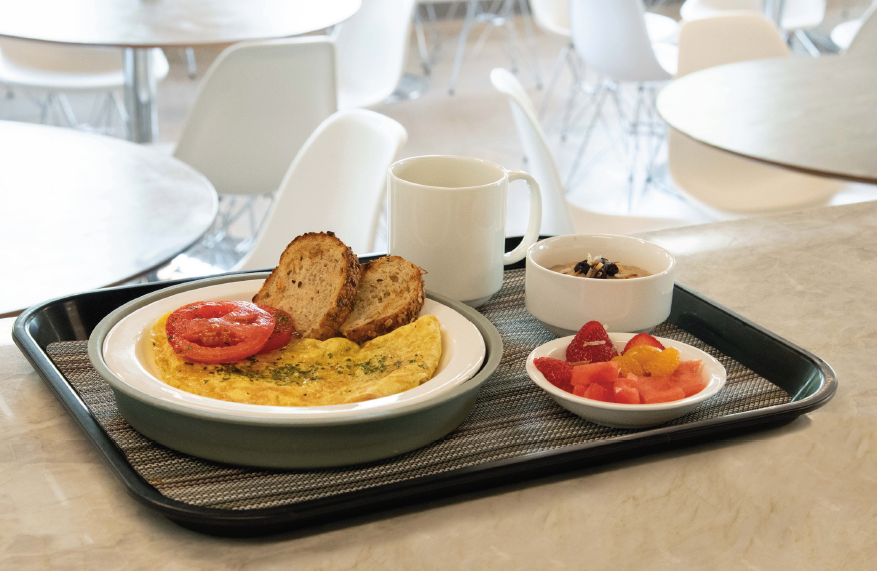 Plates that Celebrate
Catalyst also offers Celebration Plates if you are looking for a way to compliment your customers with an additional dash of spice. With three options: "Happy Birthday," "Congratulations," and "Happy Anniversary."
These three plates allow your operation to add that extra special touch to your tables, making your customers feel seen and valued. Who doesn't want to take a picture on their birthday with their plate that wishes them a "Happy Birthday!"
FOH has You Covered!
Front of the House is thoughtful and intentional in all that they do, and an additional area where they have created itself to be a "one-stop shop" is with plate covers designed specifically for pairing with Catalyst plates.

Their Universal Plate covers are brushed stainless steel, banishing fingerprints in banquet settings! Plate covers allow operators to keep their hot food warm and fresh. All the covers come with a thumbhole, allowing easy removal while in service. This plate covers to pair with 48 different plates and bowls across their dinnerware collections, including Catalyst and so much more!
Let Front of the House be the Catalyst to elevate your dining experience. Contact us for more information and to see for yourself! Visit our showrooms or order a sample to complete your perfectly plated tabletop.